Find information about our coaches in this section. You can request a coach directly while reserving a table as availabilities are shown on your reservation view.
Highest level of instruction from world class coaches – including Olympians, national champions, etc. Professional PingPod coaches will be able to teach you all the fundamentals from scratch. They can teach and coach beginners and experts alike.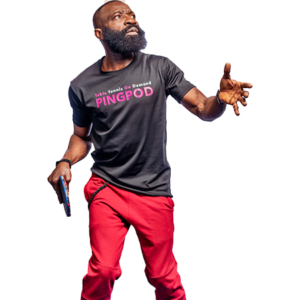 Club coaches are expert players who understand the fundamentals of the game and have experience instructing and teaching. They are able to work on fundamentals or just act as hitting partners depending on your need.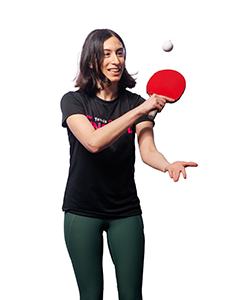 Kids & Beginner coaches are perfect for anyone looking to learn the game of table tennis in a friendly and social manner. Their ability to plan lessons and educate players of all ages is extraordinary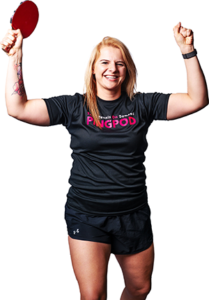 Looking for a partner to hit with? At select locations and select hours, we have training partners available for free. The only thing you pay for is the table. Your training partner will play with any level of player and they will be of intermediate level herself.