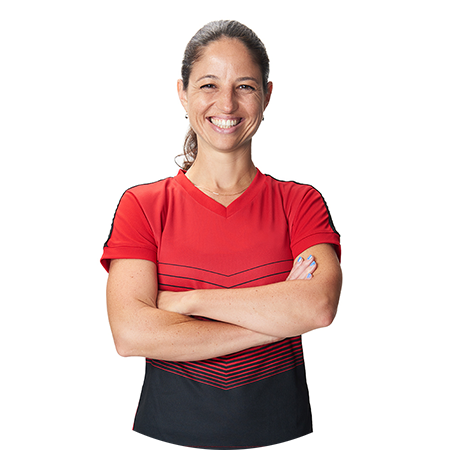 Coach Dora believes in teaching strong fundamentals in a fun and accessible way. She is also a mental performance and life coach helping to develop mental and life skills on and off the table.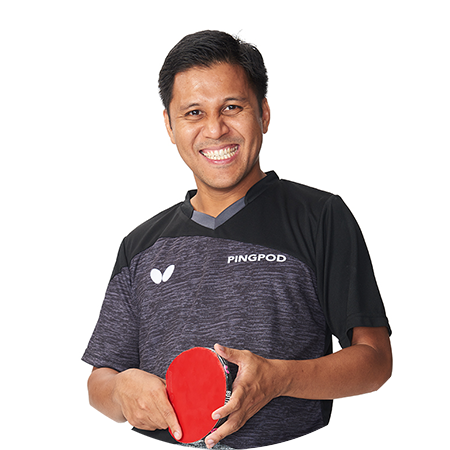 Coach Ernesto has been coaching for more than a decade and has earned national championships along the way.  Table Tennis has been an integral part of his life and Ernesto is excited to share his experience and expertise with his students.  Coach Ernesto is a goal oriented and motivating coach.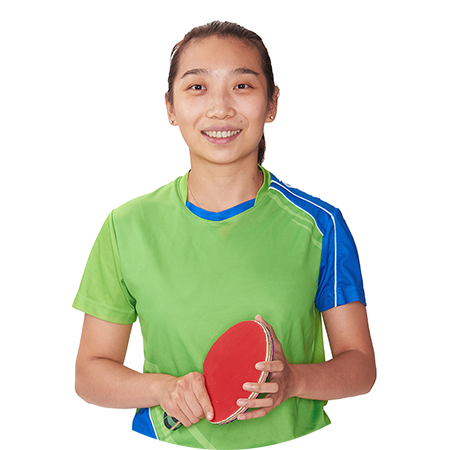 Coach "Jwu" as we all love to call her enjoys coaching her students and watching them develop the correct skills and techniques in Table Tennis. She may be soft spoken but is extremely committed in the development of her students.