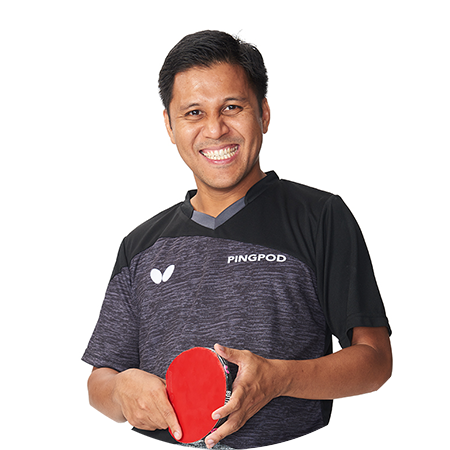 Ernesto is PingPod's Chief Product Officer and is responsible for all things table tennis and operations. He is also the co-founder, director and head coach of New York Table Tennis Academy. He is a six-time Philippine National Table Tennis Champion.
In 2016, he was rated #1 among U.S. citizen players and remains today among the top table tennis players in the United States. Ernesto is one of the most sought-after coaches by aspiring players around the country.
Background in table tennis, coaching, non-profit
Co-founder of New York City Table Tennis Academy (until 2019)
Founder of Philippine Table Tennis Academy
Rated #1 player in the US (2016)
6-time Philippine National Champion
Peak USATT rating: 2637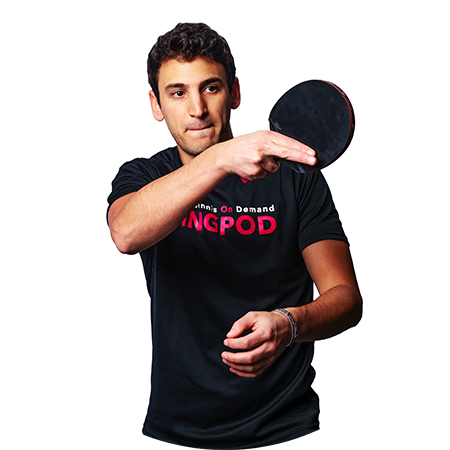 David is the creator of the PingPod concept. He is the company's CFO and his areas of expertise are in Finance and Strategy. Prior to PingPod, he was an Associate at UBS Securities' Equity Research Division of the Investment Bank. David was part of the client-facing team and provided investment recommendations to institutional clients.
David's background is in finance, accounting, economics, writing, and communication. He holds a Bachelor's degree in Business Administration and a Master's in Finance from the University of Wisconsin – Madison.
Background in finance, communication, research
Inventor of PINGPOD
Equity Research Analyst, UBS
Bachelor of Business Administration
MS in Finance – UW-Madison
Peak USATT rating: 1771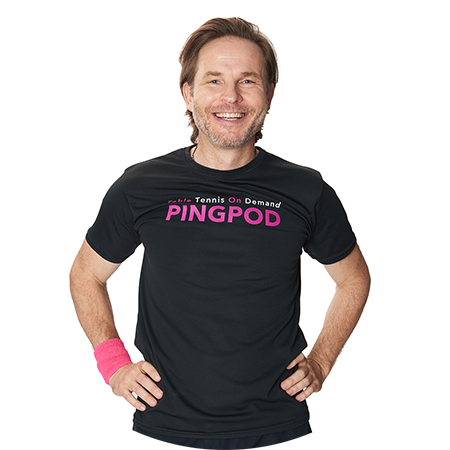 Max is the CEO of PingPod and responsible for overall Strategy and Execution. Max is also the founder and CEO of Kognico, a management consultant firm and the former COO/CFO of Super Soccer Stars. He has a track record of successfully building and managing organizations in sports and media, education, finance and technology.
As COO/CFO of Super Soccer Stars Max oversaw an organization with close to 100,000 players and 800 employees world-wide. Max has a dual undergraduate degree in Mathematics and Computer Science, a Masters of Advanced Studies from Cambridge University and an MBA from Stanford.
Background in technology, sports and education, finance
CEO of Kognico LLC
Former COO/CFO of Round Star dba Super Soccer Stars
Goldman Sachs
MBA Stanford, Masters Cambridge University
Holds degrees in Math & Computer Science
Peak USATT rating: 2024